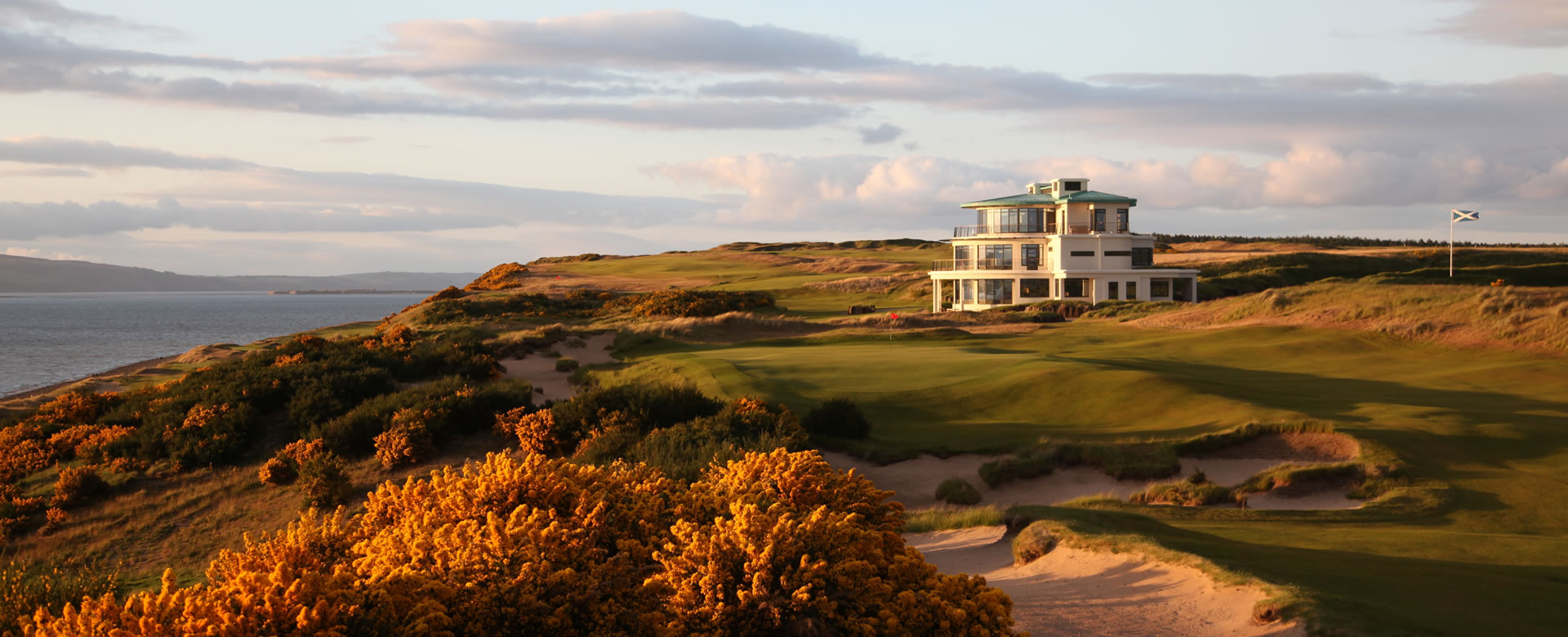 In the north of Scotland, on the banks of the stunning Moray Firth, lies the modern day masterpiece that is Castle Stuart. Co-designers Mark Parsinen and Gil Hanse's clever use of rumples, run-off areas, infinity greens and even pathways have created a magnificent links experience. Their work even prompted Phil Mickelson to comment that 'it should almost be a prerequisite to play Castle Stuart before you're allowed to design golf courses nowadays'.
Both loops of nine start and finish down on the shoreline, just a short walk from the iconic art deco clubhouse. They then work their way inland and climb up to the higher tier. The designers have spoken about their use of a concept known as 'compress and release', where the golfers view of the water is momentarily taken away before being given back later, thereby maximising the appreciation of such a spectacular backdrop.
If you want to savour the magic of Castle Stuart, this outstanding former Scottish Open venue will feature alongside Nairn and Nairn Dunbar in our 54 hole Links Cup Pairs Inverness event this summer. Click for more information.